Legacies of War - Congressional Campaign Poster
Series of posters used to raise awareness of the munitions removal campaign in Laos by Legacies of War. These posters were distributed to members of congress and sold to raise funds for victims of Vietnam War era bombing.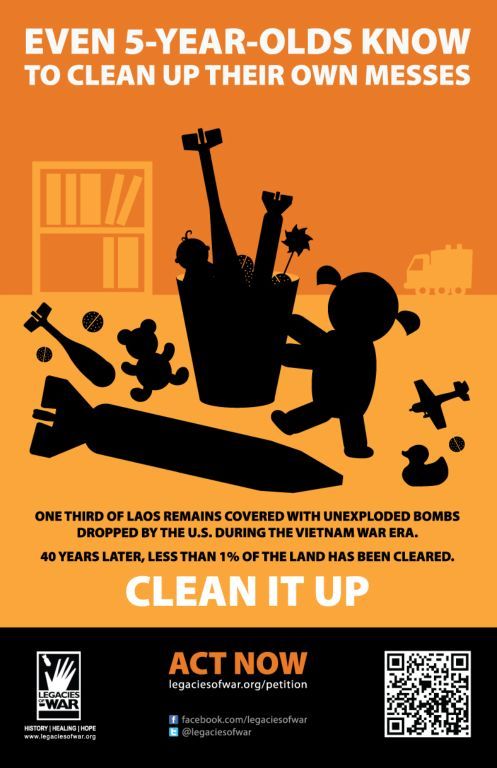 White House Easter Egg Roll: Legacies of War Petition Poster
One time event poster campaign addressing the ongoing danger of children in present day Laos who are forced to deal with leftover unexploded munitions from the Vietnam War era.
"Proud To Be: Writing by American Warriors" Vol.2
Original illustration by Jonas Angelet used by Susan Swartwout for the cover of her collegiate story collection about United States soldiers returning home after battle.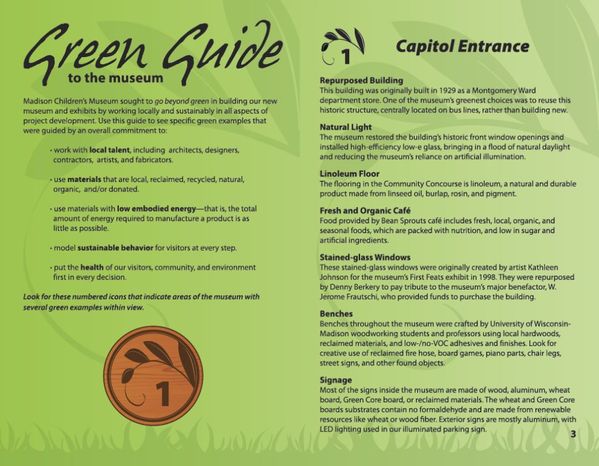 Madison Children's Museum: Green Guide
A bi-fold guide distributed to guests of the Madison Children's Museum using wooden tokens located around the museum as data points for guests. Designed for children and adults.
Vets for Vets Project: "Cupcakes For Strangers"
Screenprinted poster for a campaign about war veterans getting to know strangers in their cities and via their international travels, upon the return from war.
SAALT (South Asian American Leaders in Training) Annual Campaign Logo
A series of logos I created for back to back "Be The Change" campaigns for the SAALT organization in Washington, D.C. The logo was used in promotional materials and apparel each year.
Words, Beats & Life, Inc. Quarterly Journal Cover
Freelance design illustration for WBL that addressed escalating juvenile and hip hop generation prison populations. Seen here without the masthead.